Fast
SwiftTX payments confirm in a second thanks to Masternodes.

Private, untraceable
Transact privately using the
Zerocoin protocol
and Tor.

Decentralized
Anybody with a computer can stake to earn money and contribute to running the blockchain.

Low fees
Send money globally for less than a cent.

Scalable
As of now, maximum transactions per second roughly 40 times more than Bitcoin.

Economical
Bitcoin 2 uses the latest thoroughly tested Proof of Stake algorithm. Greatly reducing electricity use compared to Bitcoin.
Comparison Chart
Bitcoin 2
Bitcoin
Bitcoin Cash
Dash
Maximum Supply
21 million
21 million
21 million
18.9 million
Algorithm
Quark PoS
SHA256 PoW
SHA256 PoW
X11 PoW
Block Interval
1 minute
10 minutes
10 minutes
2.5 minutes
Max TX/day
~20 million
~0.5 million
~16 million
~4 million
Privacy
Yes, Zerocoin
No
No
PrivateSend - Has privacy issues
Budget Tax
No
No
No
10% of block rewards
In-wallet BIP38 Encryption
Yes (private key)
No
No
No
Premine
No
No
No
Yes, 2 million Dash
Bitcoin 2 Core Wallets - v.2.1.3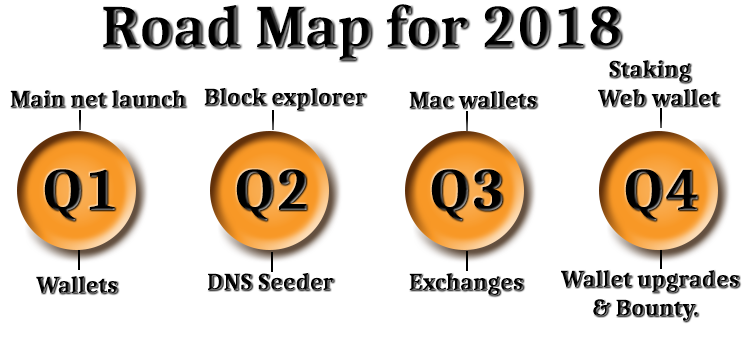 Frequently Asked Questions